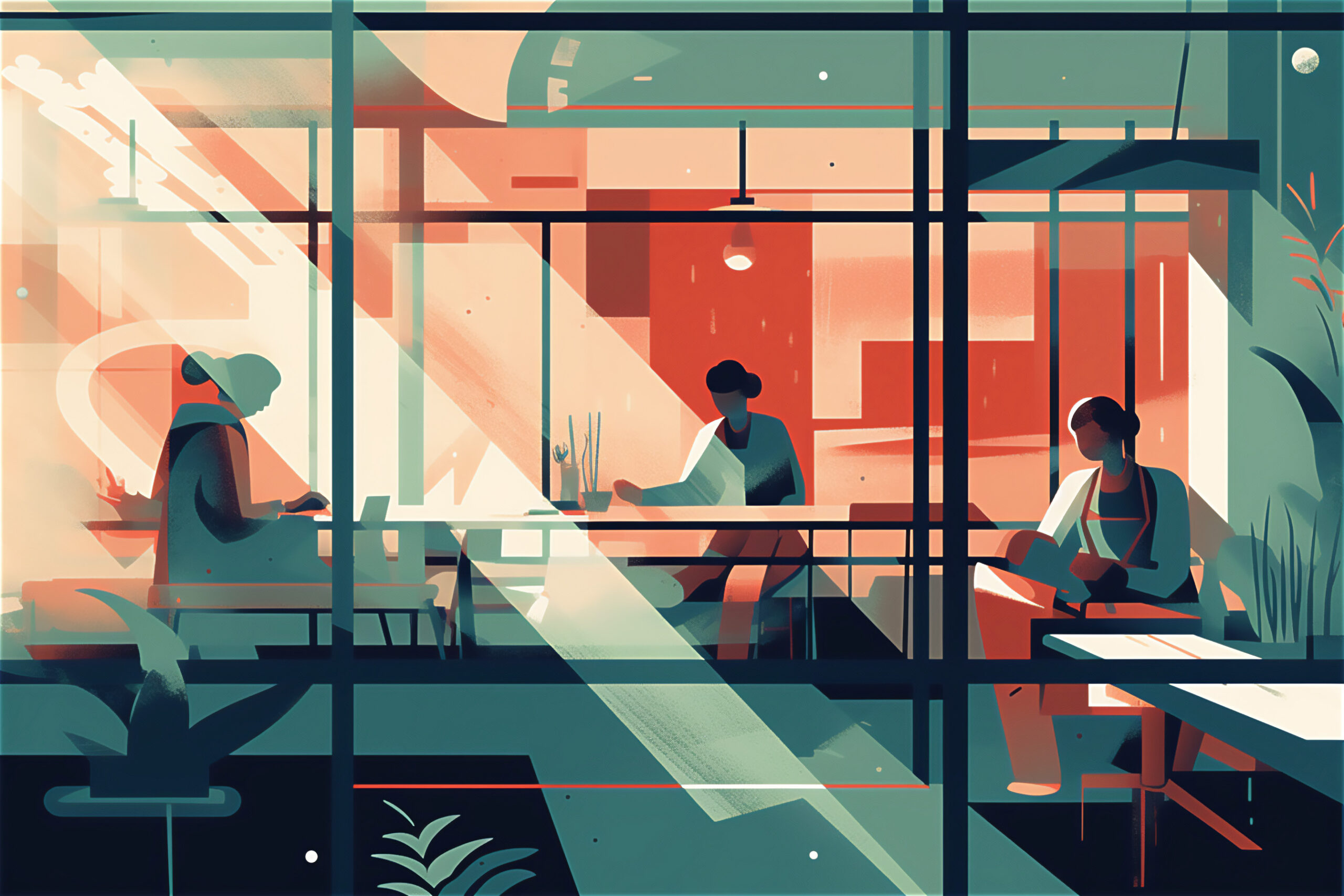 30 Jul

DignityFIRM' kick-off meeting
DignityFIRM' kick-off meeting
In the realm of research and innovation, collaboration serves as the beating heart that propels breakthrough discoveries and advances society towards a more dignified future. The DignityFIRM project, funded by the European Union's Horizon 2020 research and innovation programme, sets the stage for such collaboration among different institutions across diverse domains. The anticipated kick-off meeting took place in Turin (Italy) and brought together the partners, each with its competences poised to interconnect and collaborate.
The morning of the 8th of May, an effervescent curiosity filled the air as the partners from various organizations presented each others themselves. Some of them knew one another, for others it was their first encounter. Researchers, communicators, program managers, all eager to exchange knowledge and ideas about the common project, gathered in one room for two days. Some partners were forced to participate at a distance, through the use of the online platform, for delays in obtaining a visa.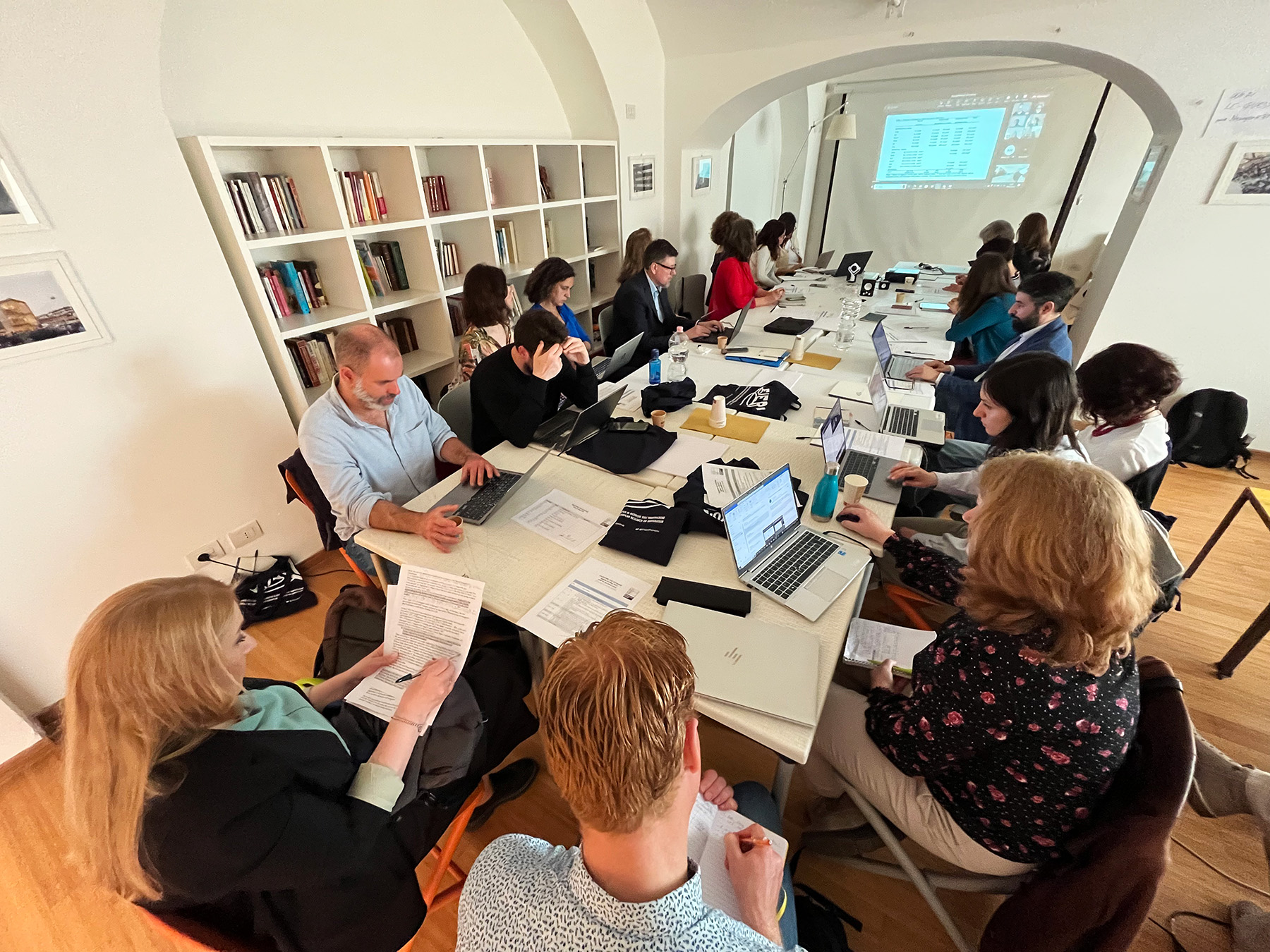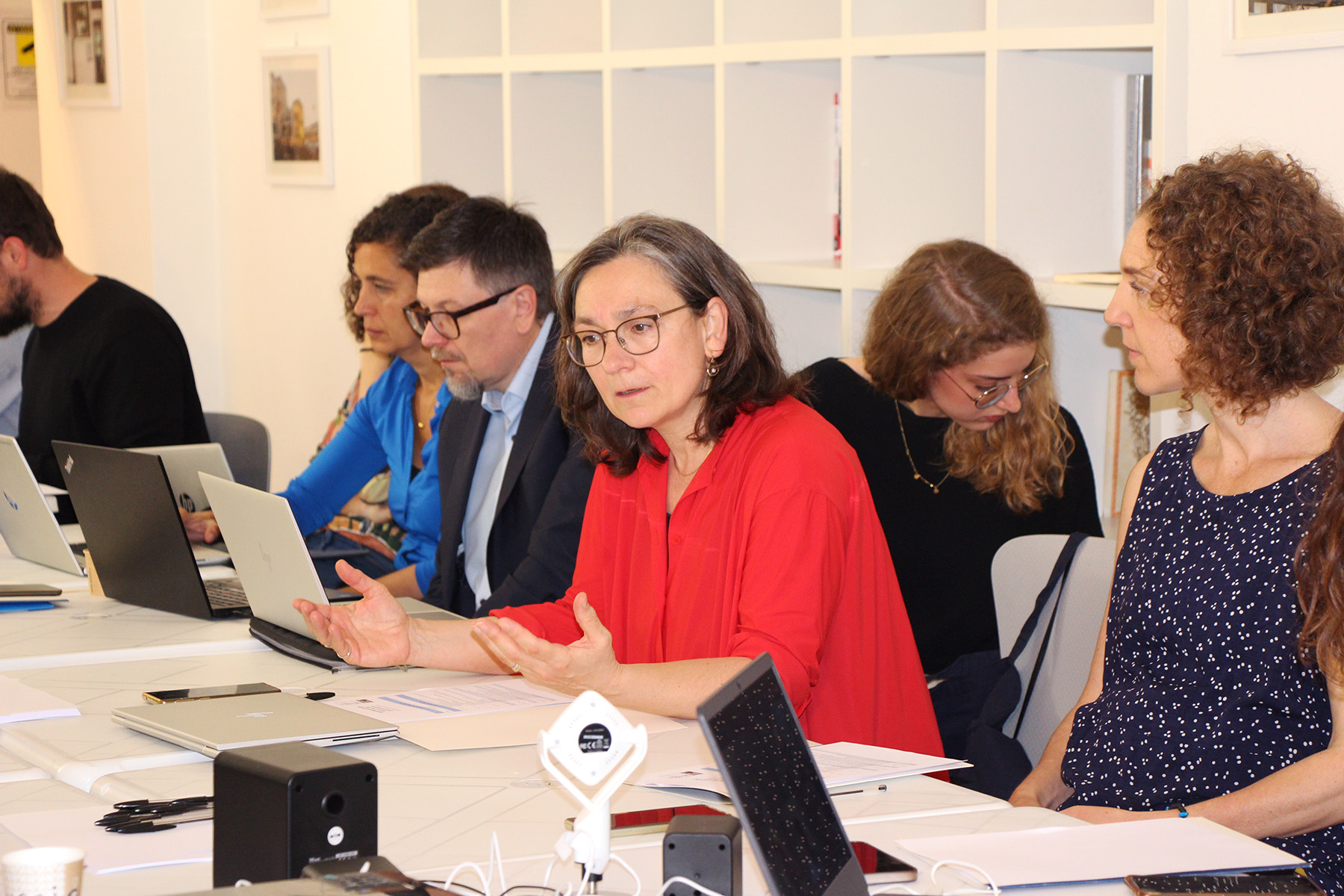 The event commenced with an address by Tesseltje de Lange, the project's coordinator from the Radboud University (Netherlands), director of the Centre for Migration Law at the University's Law Faculty, who emphasized the shared vision of creating dignified applicable solutions to F2F regular work challenges. Each of the ten partners then had the opportunity to introduce themselves and their contribution in the different work packages. We have four universities, four research centres and two platforms. The team immediately connected across a wide spectrum of topics and methodologies which DignityFIRM aims to address. From European and national laws and regulatory infrastructures, to local specific job and health conditions, from corporate social responsibilities to gender equality, from quantitative to qualitative methodologies through participative and intersectional approaches. The variety of issues discussed is really complete and indispensable in order to investigate the complexity of the phenomena of F2F reliance on (irregular) migrant labour and improving migrant workers lives. 
The beauty of the kick-off meeting lay in establishing connections and identify synergies among different partners, but also different projects. In particular, DignityFIRM welcomed online. From their presentations we realized that our research has the potential to complement and enhance one another's efforts, thereby multiplying the overall impact of the Horizon 2020 programme. So, we will engage several joint activities, such as webinars, trainings, etc., which will be communicated in this blog.
The afternoon of the 9th of May, as the kick-off meeting drew to a close, the partners left with a clear roadmap and a shared sense of purpose. Each institution now had a broader knowledge of the network, enabling them to navigate challenges of the next three years of the project and capitalize on opportunities which will present with renewed vigor.
The DignityFIRM project has officially set sail, and we eagerly await the first results.